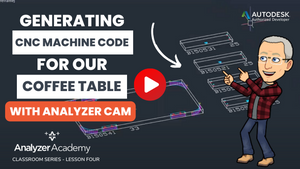 ---
In this lesson, we learned how to generate machine code for the coffee table drawing created in lesson three.
---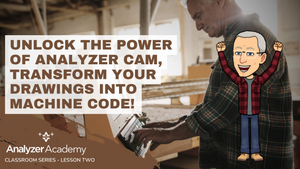 ---
Unlock the full potential of Analyzer CAM and streamline your manufacturing process from design to delivery. Our comprehensive lesson guides you step-by-step, allowing you to effortlessly retrieve, optimise, and nest your drawings. With Analyzer CAM, you can simplify your workflow, seamlessly process multiple materials, and rapidly transform your ANZ files into machine-ready code. Dive deep into the revolutionary features of Analyzer CAM and revolutionise your production efficiency. Subscribe to @analyzeracademy so you don't miss an episode! #joinery #cad #autocad #manufacturing #joineryservices #cam #machining #joinerydesign #officefitout
---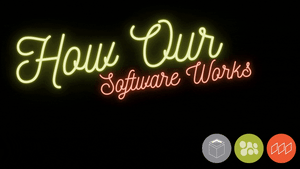 ---
3D Analyzer Software is a complete woodworking solution based in AutoCAD that combines Analyzer CAD, Analyzer Manufacturing and Analyzer CAM to take you from drawing to installation.